Sep 23, 2021
Shortlisted for Best Customer Service in National Entrepreneurs Awards 21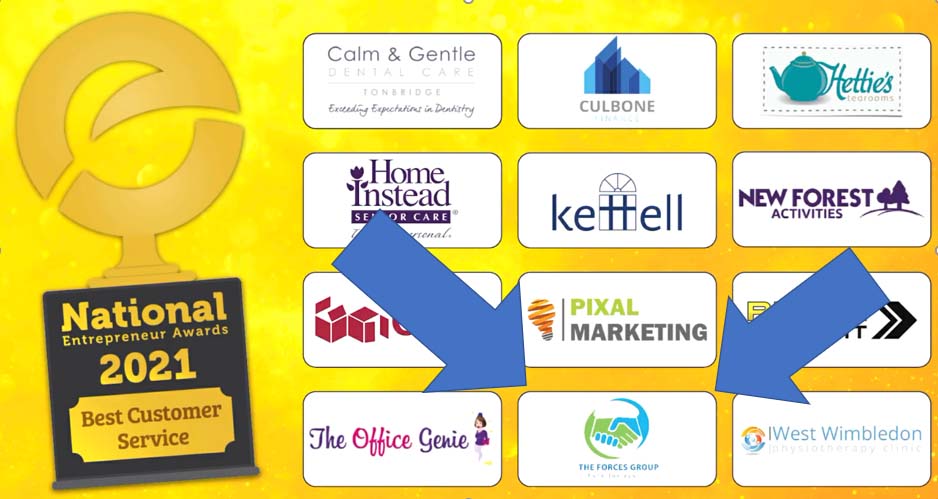 Pestforce's parent company, The Forces Group, which encompasses Pestforce and sister brands Lockforce and Washforce, has been shortlisted as a finalist for the National Entrepreneur Awards 2021.
This is a testament to all the hard work across the board, including our Pestforce franchisees and support team, helping us achieve the golden standard in pest control and evidenced through the outpouring of 5 star reviews.
We will know in one weeks time if we will be bringing home the trophy, so fingers crossed 🤞!