Welcome To The UK's Largest and Most Successful Pest Control Franchise
Taking the plunge to become your own boss is both hugely exciting yet it can be quite scary.
With our track record of providing industry leading franchise support, training and expertise,
you'll be in safe hands...
"The support I've had from head office and the network has been great, in my first week I did over £1,000. The on-boarding was seamless and I'm excited about what the future holds"

Gary O'Connor - North London Pestforce Franchisee

.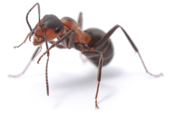 Watch our quick video below of one of our newest Franchisees Gary as he talks about his experience in joining Pestforce...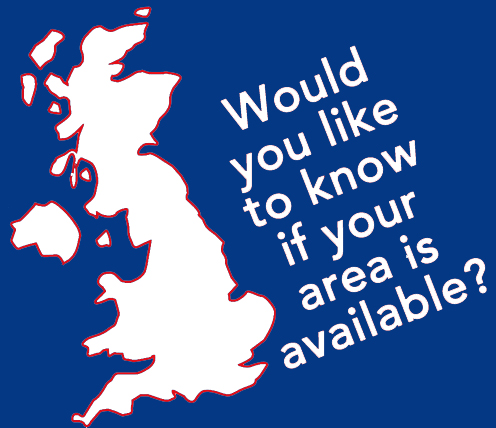 Do you have what it takes?
The Earnings Opportunity
In a recent survey of our Pestforce Network, 34% of our franchisees had a turnover of £40k, 25% in excess of £50k and 10% 70k.

Low Cost, High Profit
The Pestforce Franchise has a low cost, high profit business that allow for the natural ebb and flow of business, both annually and seasonally.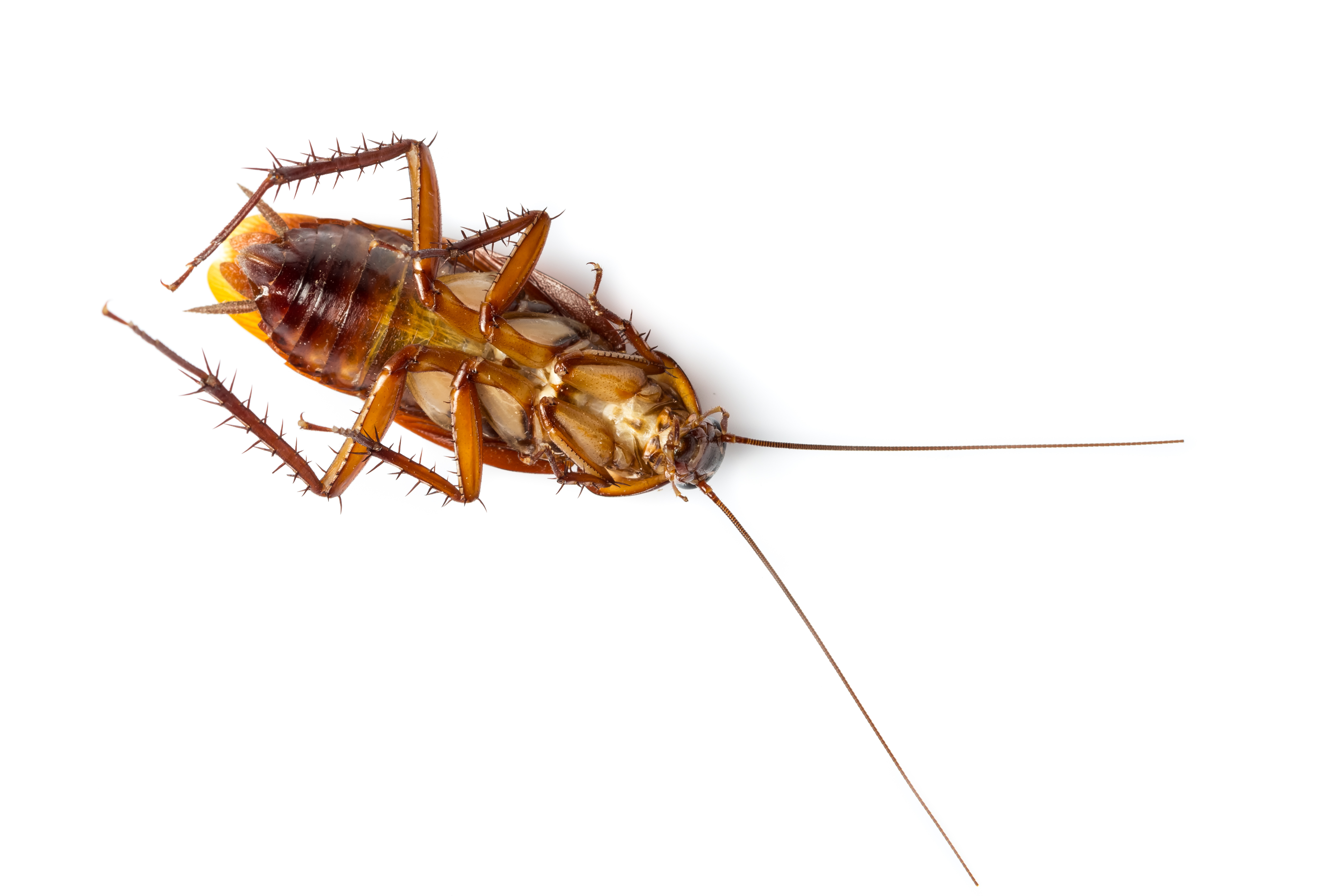 Build a BIG Business
Our service is always in demand, you are never further than 10ft away from a Rat! Maybe it's an old wive's tale but Rats & Mice are definitely recession resistant. Pest Control provides a real needed solution to a very real problem - be the local 'go to' person in your area.

National Contracts
As a one man band your chance of securing national contract work is very slim. Pestforce Head Office have a focus on bidding and winning national work and have contracts in place helping our franchisees increase turnover. A real business building opportunity.