Pestforce Franchise FAQs
Take a look at some typical questions we are asked about the Pestforce franchise...
You're bound to have questions, and lots of them. That's exactly how it should be, this is probably one of the most important decisions you'll ever make.
By taking a look through the website you'll find the answers to some of the questions we're asked most often. If you have any others (no doubt you will) you'll find that your Discovery Day gives you a great chance to ask those questions. When the time is right, we will be happy to put you in touch with our existing franchisees. They'll tell you how it is, they'll tell you what it was like for them and they'll tell you what you'll need to do to succeed.
Q: Do I need experience in pest control?
A: Absolutely not. Our comprehensive training programme gives you all the knowledge and skills you'll need. Not just about pest control, but everything you'll need to manage and grow your business.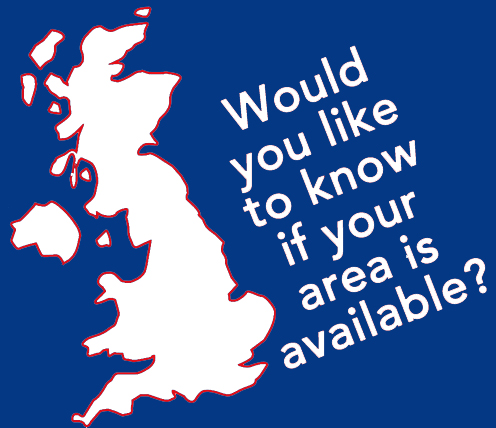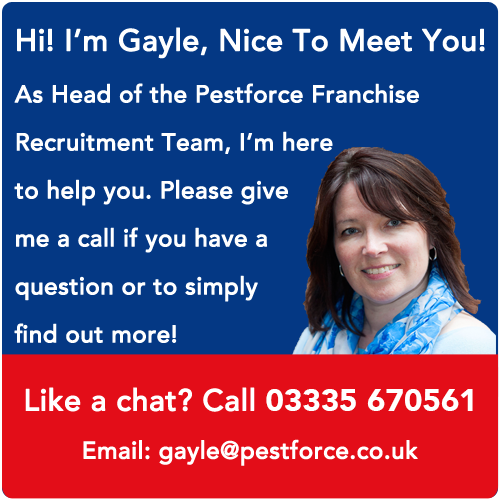 Q: Can I start part - time?
A: It is possible and some of our technicians have started in this way, building it up so they can give the 'day' job up.
Q: How much money will I need to invest in the business?
A: The minimum investment is from £15,000 + VAT.
Q: When can I expect to start earning money?
A: As soon as you have completed training.
Q: What sort of return can I expect to make from my investment?
A: That's very much up to you. Most franchisees work on excellent margins and at our Discovery Days we will outline these to you. You will have a direct influence on how much your return will be.
Q: Are there any limits to growth?
A: Growth is only limited by hours in the day and the amount of effort you put in.
Q: What sort of people become franchisees with Pestforce?
A: Energetic, self-motivated individuals who enjoy the outdoors are typically drawn to this type of business. More important than your background is a real desire to succeed.
Q: What are the ongoing management fees?
A: The management service fees are 12% on all sales. This starts from month 3.