What sort of people become franchisees with Pestforce?
Energetic, self-motivated individuals who enjoy the outdoors are typically drawn to this type of business. More important than your background is a real desire to succeed.
Is There A Mutual Fit?
Do you have a real desire to succeed?
We know desire when we see it and we know that when it's harnessed into a system, it delivers results. We can teach you about pest control but only YOU know how much you really want to succeed. Unless you are really committed to making a success of your franchise, the chances are it just won't happen. This is very much a 'roll your sleeves up' kind of business and the more you put in…

Are you comfortable dealing with people?
Whilst pest control and processes are becoming increasingly sophisticated, at its heart Pest control is still a people business. You need to be able to get along with your customers to make the most of your opportunity. If you are not comfortable in asking customers for money in exchange for your services, then Pestforce is NOT for you.
Are you a quick learner?
Some of our franchisees have had previous experience in pest control but training is high on our priorities and both initial training and the on-going training we provide is highly effective and continually evolving. There is a lot to learn but with our support behind you there is always someone to help. We are looking for energetic, self-motivated individuals who have a desire to run their own successful Pest Control Business, we would expect turnover in year 1 to range between £25,000 - £35,000 * (*not guaranteed, these are estimates)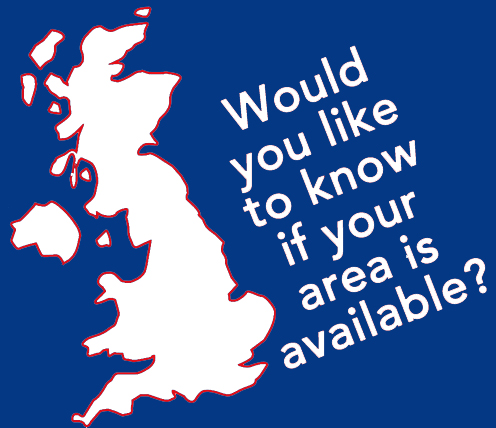 Is a Pestforce Franchise right for you?
The continual growth in rats and moles therefore means that the pest control industry is also growing, so this is a fantastic opportunity to break into the pest control business at a time when it is growing. By being part of a Pestforce franchise, you can take that leap but with the safety net of being part of an established national firm. However, pest control is not for everyone. Whilst Pestforce can train you up and teach you the skills for the job that you will need, there are certain qualities that you will need as well in order to succeed. You will need:
to not be afraid of hard work

to be willing to be taught and trained and to take on board and understand new ideas

to be able to drive

to be good with people, and be able to listen as well as talk

to enjoy or at least tolerate being outdoors in all winds and weathers

to not be put off or squeamish about handling dead animals

to be customer focussed and deliver a good service

to have the determination to succeed and not quit at the first hurdle
Don't take our word for it! Click here to see what a few of our existing franchise owners have to say about their life changing decision to become a Pestforce franchisee.