Download our FREE Pestforce Information Pack, simply leave your details below...
Alternatively, if you would like to attend a unique 'Discovery Meeting*' regarding the Pestforce opportunity, please call Gayle on 03335 670561 or email gayle@pestforce.co.uk to book a place!
*A Discovery Meeting is where we set aside a couple of hours to introduce you to the business opportunity and to answer all questions you may have. You'll even get free tea and biscuits!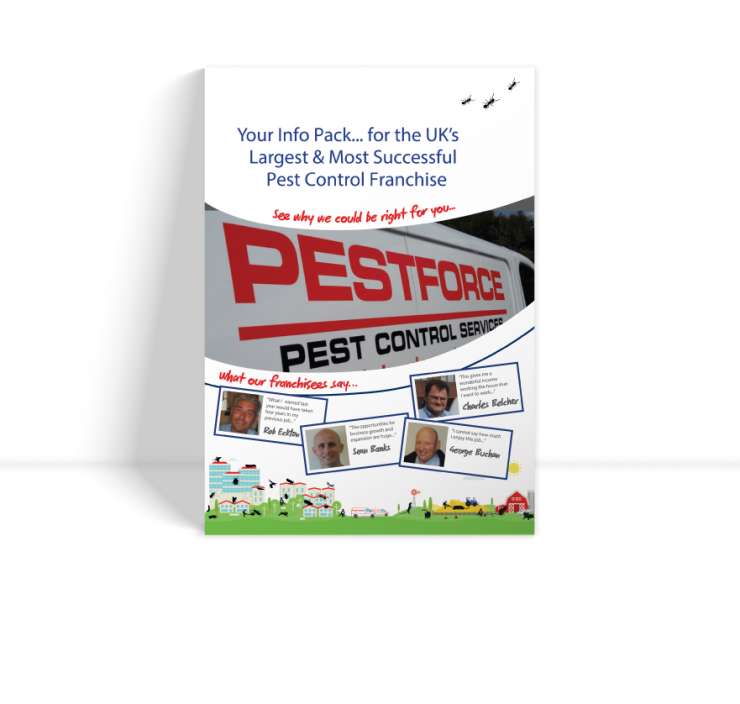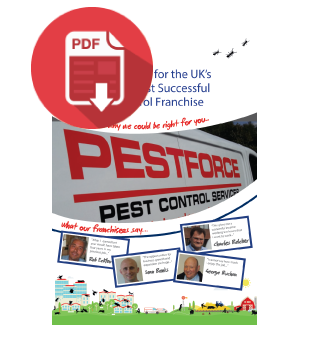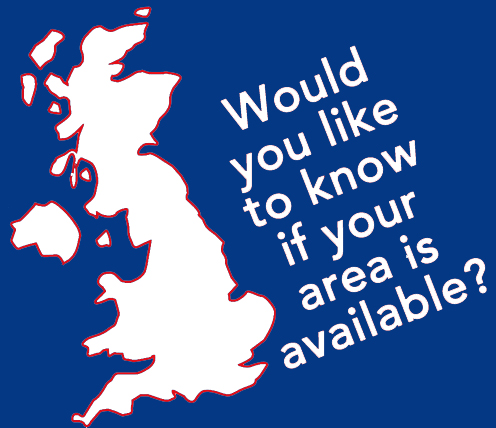 Look out for one of our Online Discovery Webinars
Catch us on the telly! (Actually it's an online Webinar) You'll hear much more information and you'll get to ask questions as well!

Ping over an email to gayle@pestforce.co.uk to reserve your space on the next Webinar.
Who might you speak to when you call 03335 670561....